We are a collection of carefully curated antiques.
We are eclectic, we are unique, and we are ready to transform your event!
We are antique pieces with lots of history, collected from all over the United States!
We live at The School House Venue, but we can be rented for other events!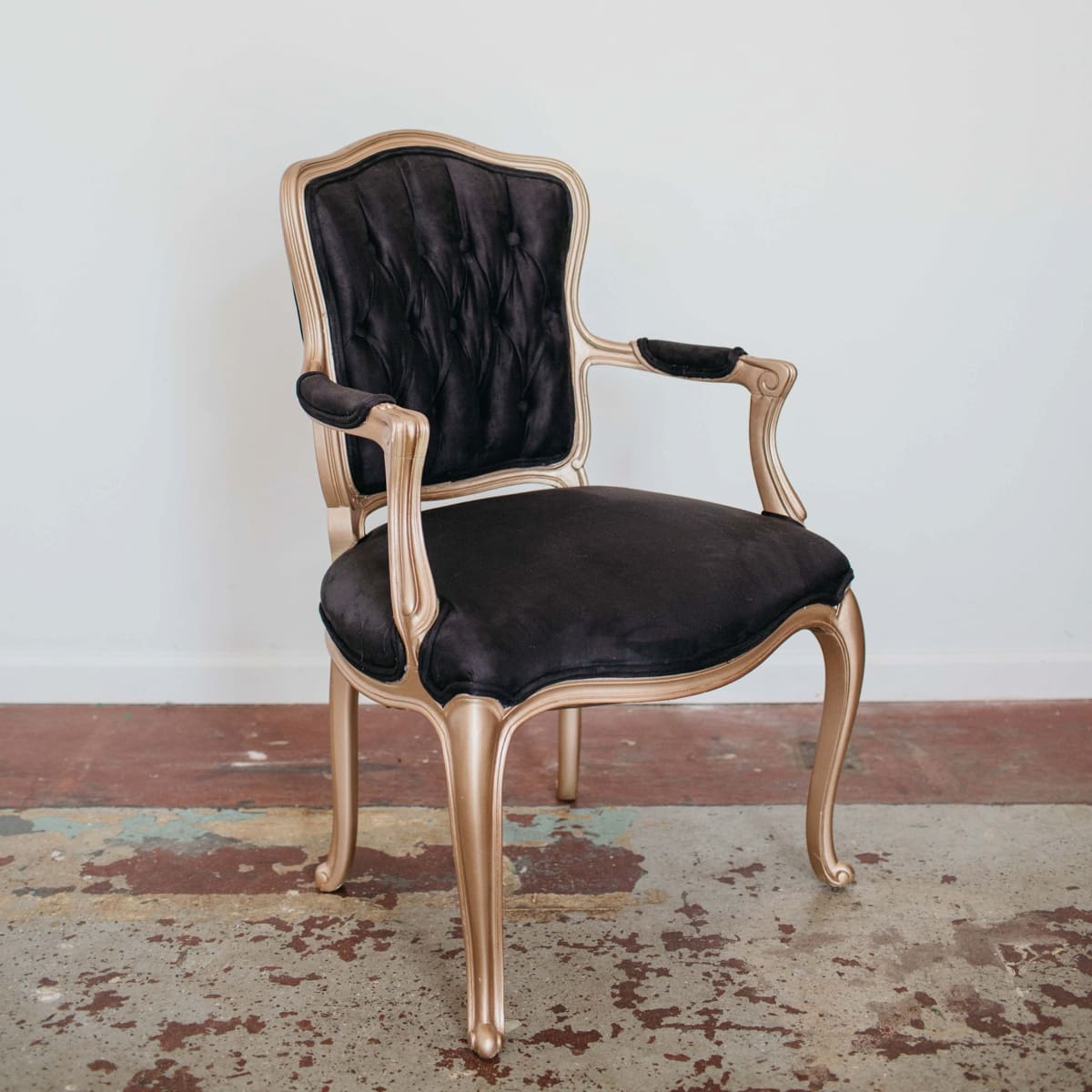 The Borrowed Branch team of talented designers who walk alongside you throughout your entire planning process. From planning to full design, we are here to celebrate you, to build a relationship with you, to walk alongside you, and to honor your lifetime of dreaming and planning for your dream wedding day!